1, silicon substrate LED project won the national science and technology invention award first prize
January 8, by the Nanchang University Professor Jiang Fengyi completed the silicon substrate LED technology won the 2015 National Technology Invention Award first prize. Silicon substrate LED technology to change the global LED industry pattern, Jiangxi by virtue of technological advantages, industrial base, to create "Nanchang Optical Valley" will no doubt the pace will be faster and more stable.
It is understood that after thousands of experiments, Nanchang silicon substrate LED project technology research and development team finally took the lead in the international capture of this world problem. At the same time, in the crystal photoelectric more than 80 million yuan each year to promote research and development funds, the production of silicon substrate LED products in the same class of indicators in the international leading level, and with the first two technical lines were flat. At present, the crystal photoelectric around the silicon substrate LED technology has applied for or have more than 330 international and domestic patents, has patented 147, of which 47 international patents.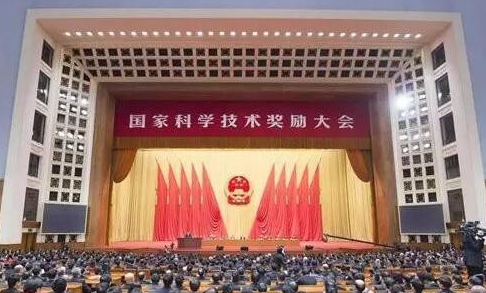 Xi Jinping secretary personally research LED filament lamp
May 25, Xi Jinping chairman into the Ore De Optoelectronics Co., Ltd. investigation and research, Ou Ruide Group Chairman Zuo Hongbo to the President introduced the world's first-class sapphire products and affiliated companies Liu Xi photoelectric LED filament lamp. "Born" when the controversial LED filament lamp in recent years through their own hard work, and actively improve the technology, won the favor of the market, and finally for their own name. Now also received by the General Secretary of the "personally received", is simply to become a Cock silk against the story!